Welcome to Heidelberg Country Club!
Heidelberg Country Club is a private country club located in Berks County PA, 10 miles north of the Reading Airport, just off route 183 in Bernville. Set in a peaceful scenic setting, Heidelberg Country Club is a full service private country club offering an exceptional 18 hole golf course, fully stocked proshop, 12.5 acre driving range, three outdoor swimming pools and two outdoor tennis courts. Our private membership also enjoys a dining facility, superb cuisine, and elegant banquet facilities for business and social needs.
September 2018 note: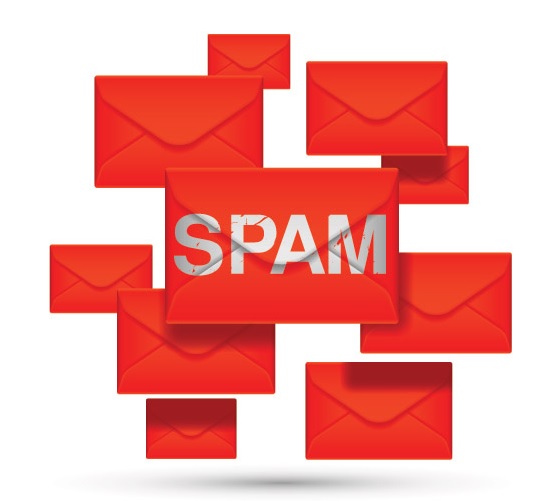 We have recently been advised that our email addresses have been "spoofed". Please delete any unexpected email appearing to originate from Heidelberg asking for payment. Our IT company has assured us no hacking of our system has occurred, and that all malware and virus software is up to date. That said, these emails are still circulating. We apologize for this annoyance.
9/1/18:
"Fall into 2019" Golf Promotion announced . . .
Perhaps you've always been curious if a golf membership at Heidelberg Country Club would be a "good fit" for you. It's perfect timing to be considering a full golf membership at HCC !
Our Fall into 2019 Membership promotion offers the opportunity to pay for a 2019 golf membership in full (at the paid in full 10% discount) , and receive Oct., Nov., and Dec. 2018 access included at no addition fee. Contact Maggie in our Sales Office at 610-488-1031 extension 3003 for more information !
In addition, don't miss considering our newest concept for a golf membership opportunity at HCC, the 2018 E-Z PLAY membership is priced for those not ready for all the ammenities of a full golf membership, and is designed on a ala carte basis that includes only the ammenities that interests you. If you have been considering a private club GOLF MEMBERSHIP, or would like more information on ALL of our Heidelberg Country Club membership pricing and opportunities . . please click here for details.
Non-Member Banquet and Group Events Welcomed!
WE WELCOME PROSPECTIVE GROUP EVENT, GOLF and BANQUET CUSTOMERS, and remind you that MEMBERSHIP IS NOT REQUIRED for group event bookings.

Our majestic clubhouse and grounds are available for all your business and social needs, from private dining rooms to our spacious ballroom. The management and staff are eager to please you and your guests in a friendly and professional manner. Imagine a Country Club Reception for only $71.95 per person that includes all food, beverages, wedding cake, flower centerpieces and DJ as well as including all room fees, table linens, silverware and glassware! Dont miss our super saver specially priced Classic Reception priced at $49.95 per person offering a limited cash bar when utilizing a Friday or Sunday date! (Note: sales tax and service charge not included in above pricing - restrictions apply).
Click here for pricing information.